Get the competitive edge you need for Medicare and Medicaid markets
When you need support to achieve excellence in Medicare and Medicaid operations, compliance or oversight, ClearStone Solutions can help. When you partner with us, you get a full spectrum of professional support services that help your health plan achieve success.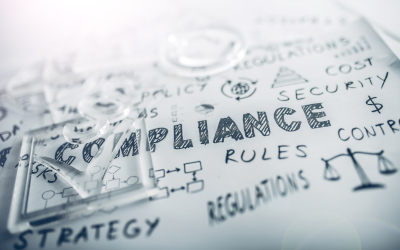 Optimize your Part D program, minimize your risk exposure and provide quality benefits for your members.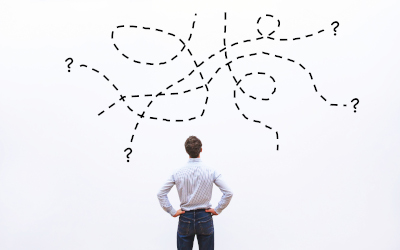 Streamline your PBM selection, oversight and management duties or outsource them to ClearStone Solutions.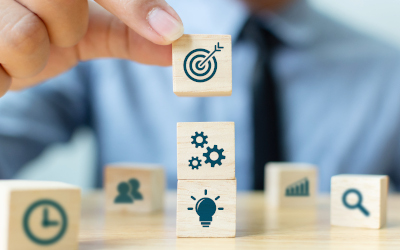 Find out how our deep understanding of Medicare and Medicaid markets can help your organization.